Here at Blauer Ski & Board, we offer a variety of convenient and affordable Ski Rentals and Packages for every beginner or advanced skier/snowboarder. Not only will our technicians find you the best package for your needs, they will get you properly fitted for a safe run down any slope. Our rentals ensure your time on the mountain is nothing but fun! Choose from our convenient rental services below:
---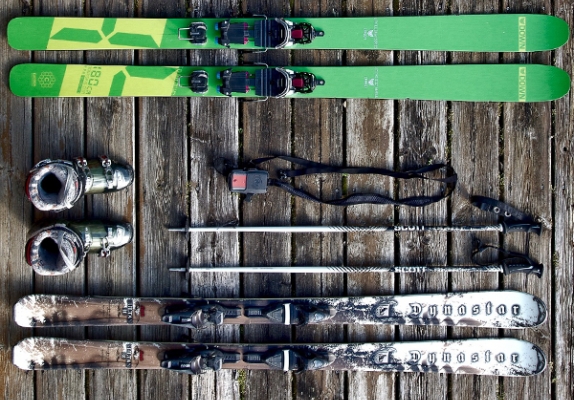 Explore and discover Big Bear Mountain like never before with our Ski Rental Services. We carry some of the best ski brands around and offer them at the most competitive prices.
View Options
---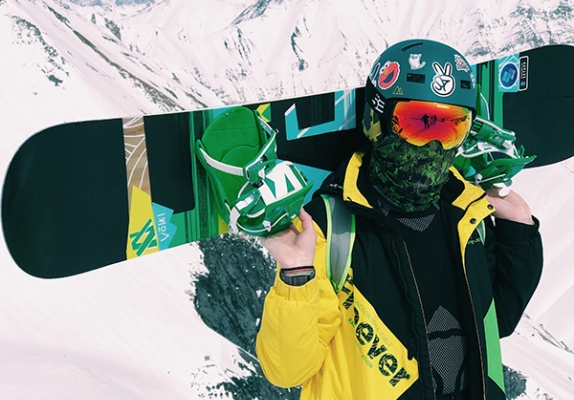 Shred fresh powder with the best snowboards, provided by Blauer Ski & Board. We supply top-notch brands such as Burton, Neff, Ashburry, JSLV, & so much more!
View Options
---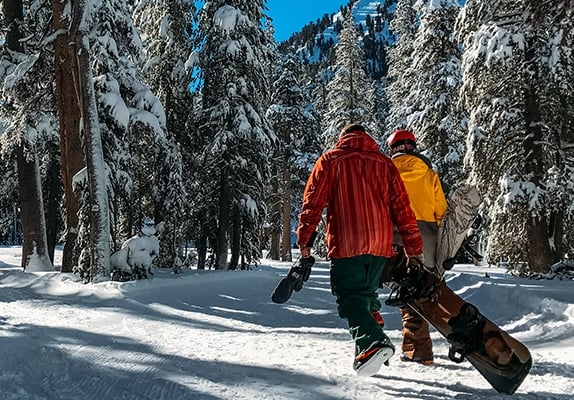 Our high-quality, well-maintained seasonal ski and snowboard rental equipment is geared to your specifications, allowing you to perform at your finest all winter long!
View Options
---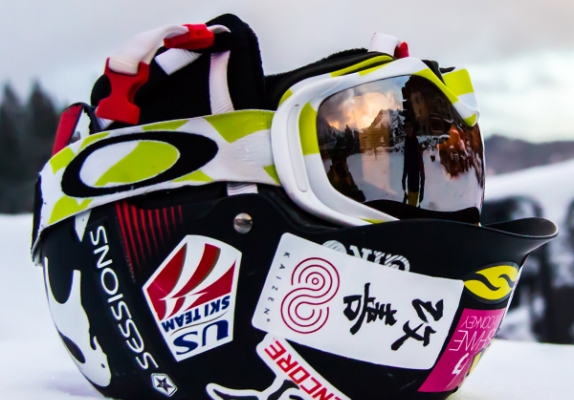 With our Accessories Rental Services, you can continue playing in the fresh powder...
View Options
---