New to the sport? Forgot something at home? We got you covered!
---
Accessories
---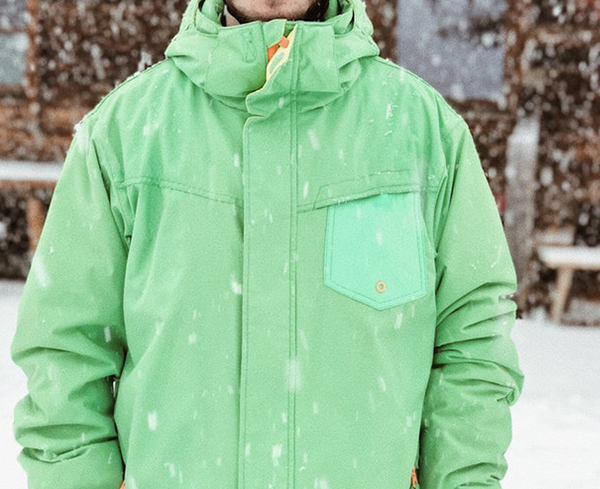 Jacket
Having a comfortable warm jacket with the proper ventilation can make or break your experience. Waterproof and windproof to ensure you stay comfortable all day long.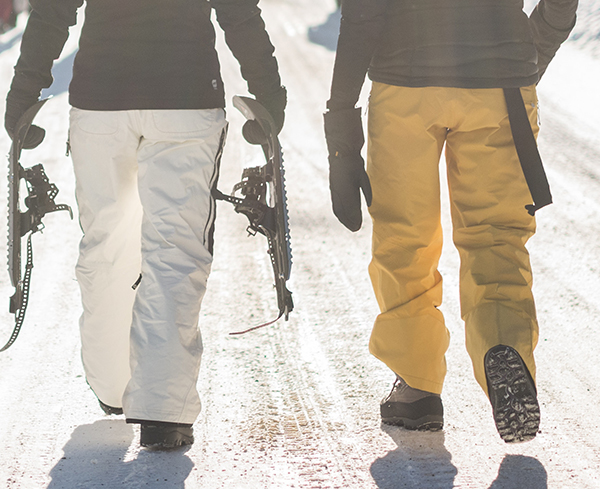 Pants
Waterproof snowpants are a must.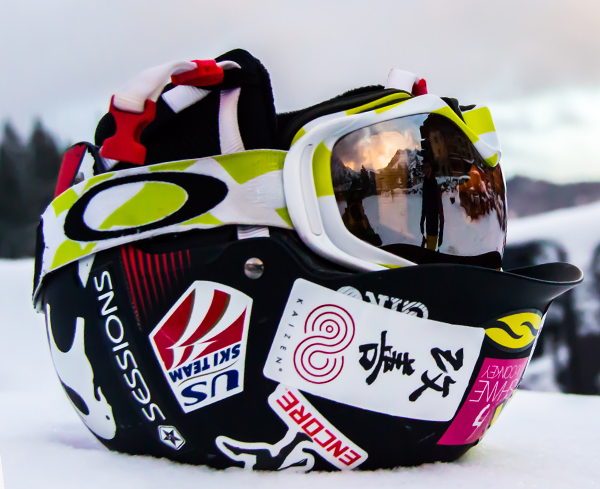 Helmet
Wearing a helmet while skiing or snowboarding is the most important part of your snowboarding experience. We always recommend a helmet no matter how long you have been in the sport.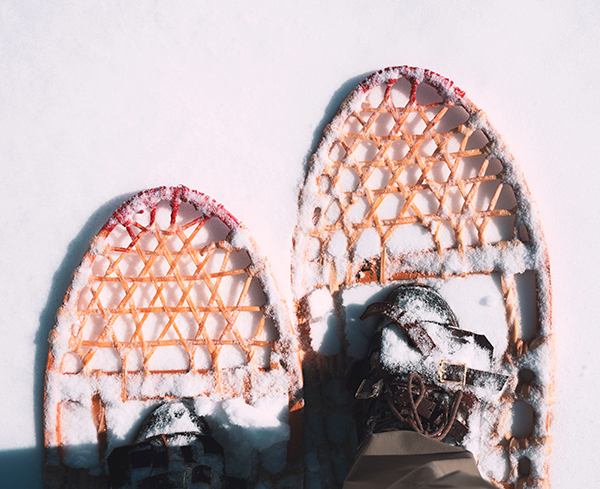 Snowshoes
Great way to enjoy the outdoors off of the ski resort.